Make your brand stand out!
We offer complete web solutions based on your needs, everything at affordable price and outstanding quality.
Check out our services by scrolling down to the next section.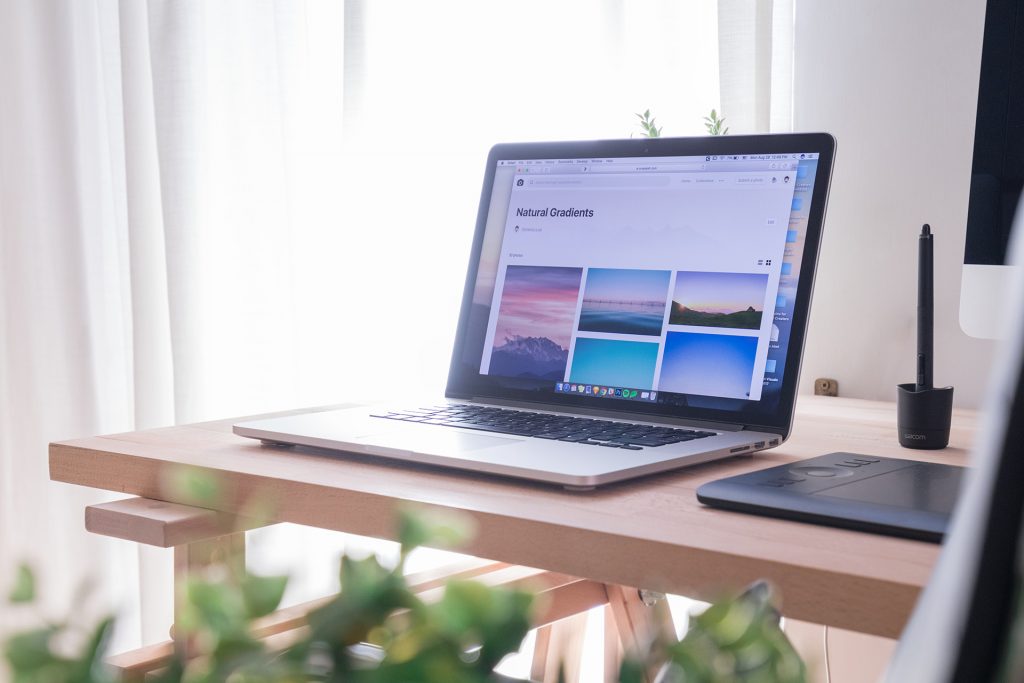 WEBSITE
Do you want to be accessible online?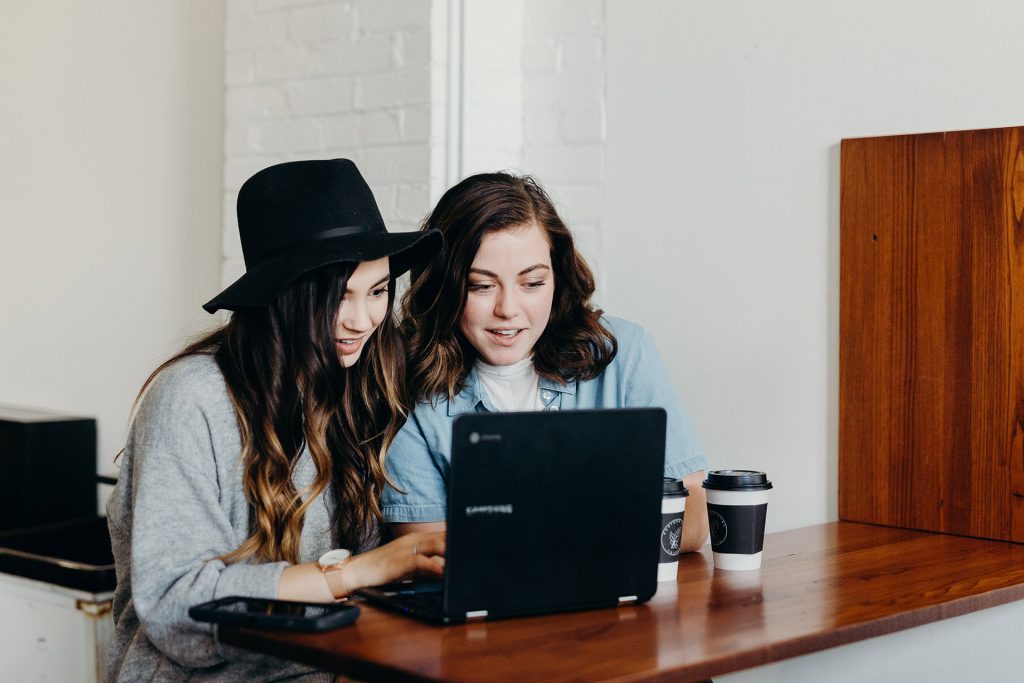 BLOG
Do you want to start sharing your ideas?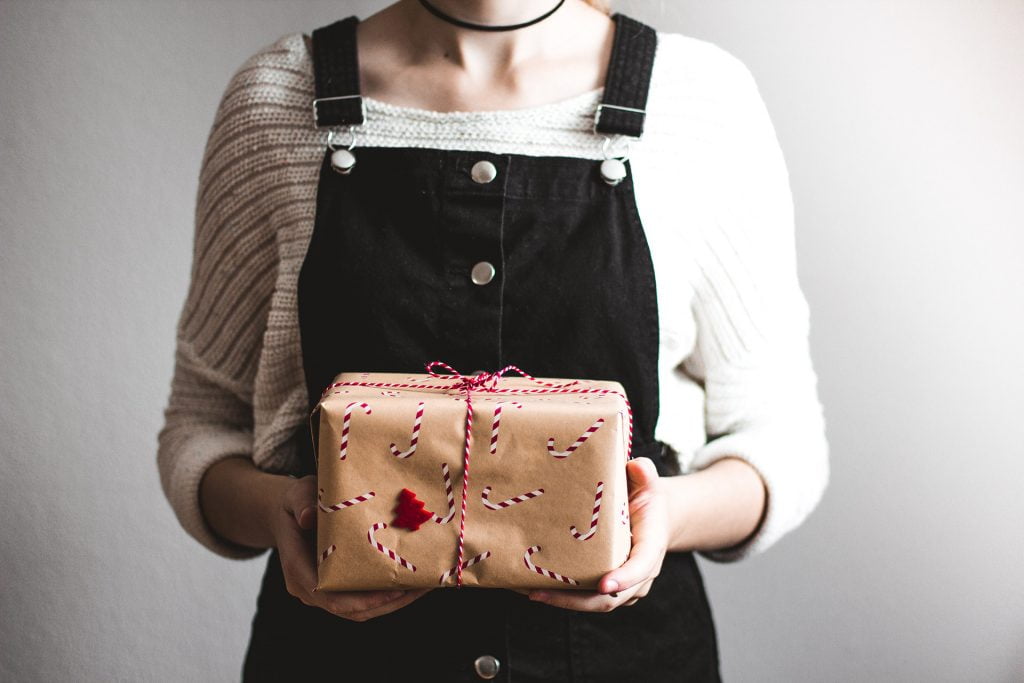 E-SHOP
Do you want to sell products online?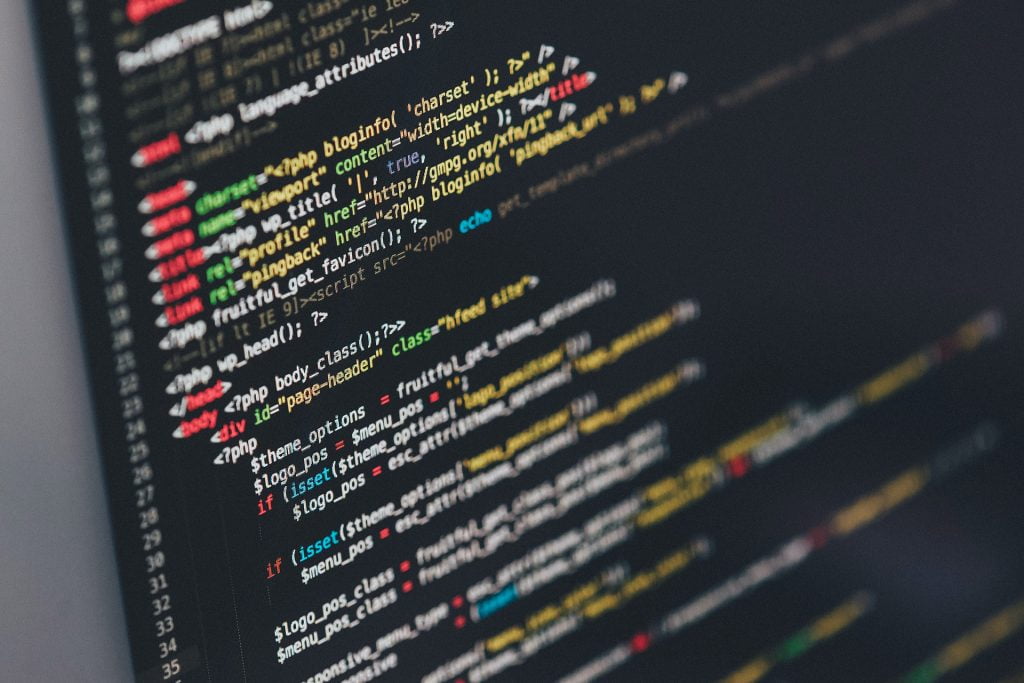 WEB APPLICATION
Do you need some special platform?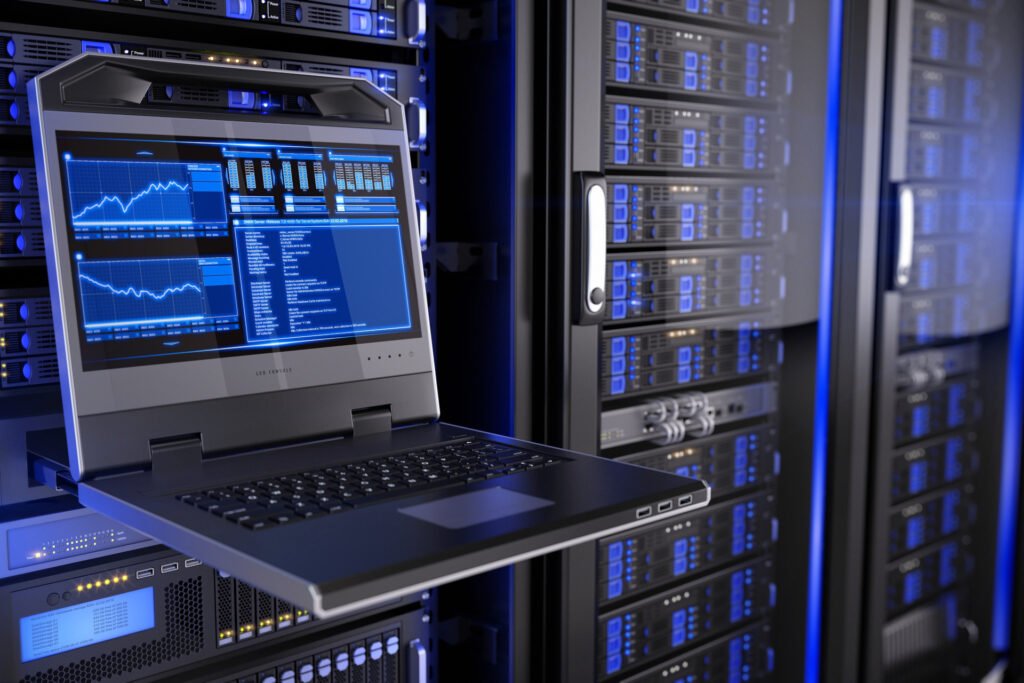 CLOUD HOSTING
Do you need to upgrade performance?
Our packages include everything you need to realise your idea.
Without any additional or hidden fee you get

Domain name*

Hosting

Responsive design

E-mail

SSL security certificate

Server configuration if needed

Content management

E-mail management in your browser
* The domain name must be available for registration
Our team is inspired to achieve best results and customer satisfaction. With huge diversity from experts in different areas to students who bring fresh set of thinking and different approach for solving problems. Based in different parts of the world we deliver unique solutions for our customers.
We deliver high quality services at reasonable price contributing to modern internet society. We want to deliver right solution for your individual projects or company products, whatever it is, we are here to guide and help you in realisation.
Make sure to fill out the form below and get in touch with us for whatever question you might have.
// CTRL.mk team
Get yourself the right tool!
We are experienced with different platforms and tools to get the job done, and we can help you choose.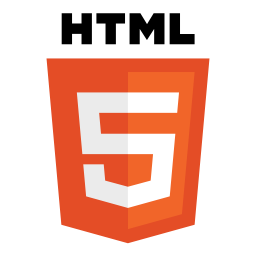 HTML5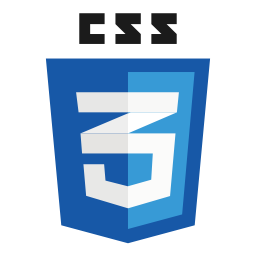 CSS3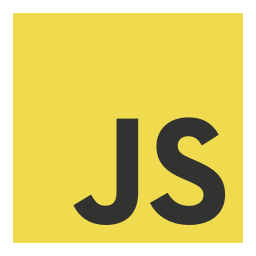 JavaScript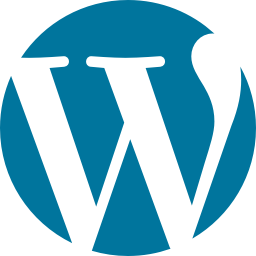 WordPress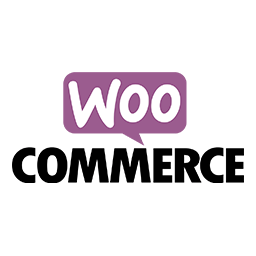 WooCommerce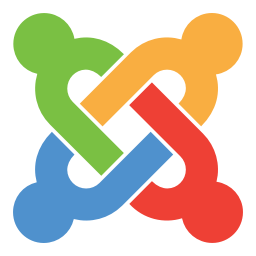 Joomla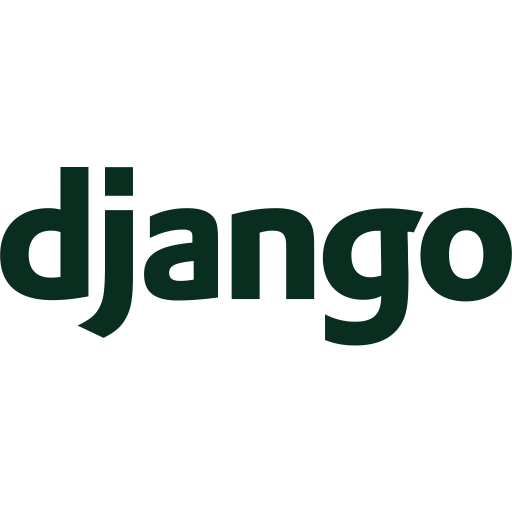 Django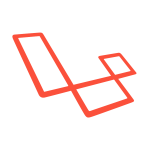 Laravel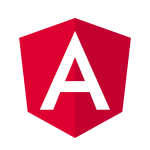 Angular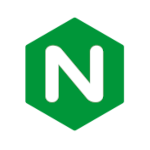 NGINX

Debian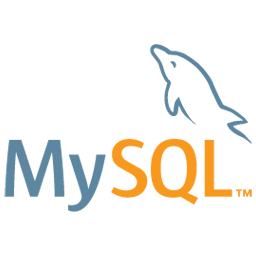 MySQL
Our Clients
Book a consultation and get in touch.
We can help you decide and form your internet idea.